4509 North Henry Boulevard
Stockbridge, GA 30032

770-507-7988

Monday-Thursday 5:30 a.m. – 10:00 p.m. Friday: 5:30 a.m. – 11:00 p.m. Saturday:  6:30 p.m. – 11:00 p.m.
Sunday: 7:00 a.m. – 10:00 p.m.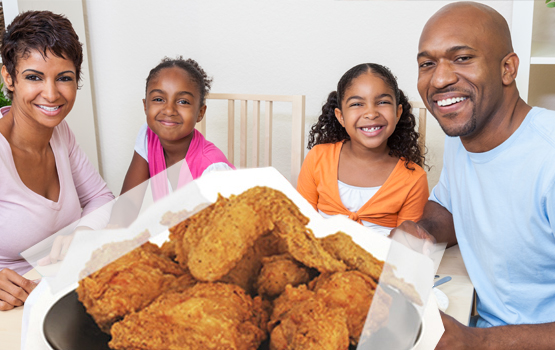 Join us! If you have an appreciation for delicious food and a love for people, Mrs. Winner's may just have a spot for you. As the Mrs. Winner's family grows across the south, so, too, do our employment opportunities. If you are interested in joining us, submit your application at: careersatmrswinnerschicken.com. Thank you!