Mrs. Winner's looks to Birmingham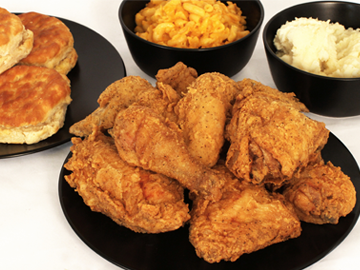 Atlanta-based Fried Chicken Restaurant Looks to Franchise in Birmingham
Ryan Phillips, Birmingham Business Journal, February 2016
Mrs. Winner's Chicken & Biscuits – a popular Atlanta-based quick-service restaurant – this week announced it is looking for franchise partners across the Southeast, including Birmingham.
The first phase of the company's growth will be in the Atlanta market, where the company has signed two franchise deals to bring six new restaurants to the market, one of which debuts this month.
Read the entire article by clicking here.